---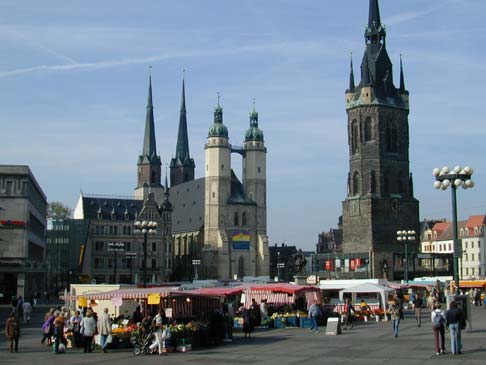 ---
Contact
Prof. Dr. Roland Weidisch
Institut für Chemie
Kurt-Mothes-Str.2
roland.weidisch@chemie.uni-...
postal address:
Prof. Dr. Roland Weidisch
Institut für Chemie
Kurt-Mothes-Str.2
06099 Halle (Saale)
---
---
Login for editors
---
Information for Students
Lectures
Summer semester: Prof. Dr. M. Beiner: "Experimental Methods of Polymer Physics"
Internships and Bachelor / Master Thesis
Several different themes for internships or baccelor, master or diploma thesis are available. In accordance with current research activies and your individual interest, we will find a suitable topic for your internship or thesis. Don't hesitate to contact the adequate group member.
Student research assistants
If you are interested to work with us as a student research assistant, please contact a goup member, accordingly to your favoured research interest.
---
---